---
---
---
Catwalk Hair Studio is a team of passionate hairstylists dedicated to helping our clients feel great and look their absolute best. We strive to give you a reviving experience, because you are worth being cared for.
---
Tiffany and Marietta Henley
opened Catwalk Hair Studio in 2009, to provide exceptional salon services to the Bryan - College Station community. They lead a team of highly-skilled hairstylists dedicated to making you look and feel your absolute best.
Catwalk Hair Studio is an Aggie owned, local business. We are members of the BCS Chamber Inner Circle and an active member in the ABWA as well.

We love the community we serve and strive to make Bryan-College Station the very best place to live, by being active and involved in the our community.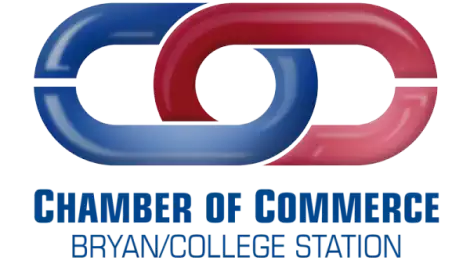 We are here to serve you!
The prices listed below may vary, depending on the expertise of the stylist you choose.
Women's Cut
Men's Cut
Child's Cut
Blow Dry Style
Color
Color w/ Cut
Partial Highlight
Partial w/ Cut
Full Highlight
Full w/ Cut
Brazilian Blowout
Make-up Application
37+
27+
27+
30+
59+
96+
69+
106+
79+
116+
170.00
50+
BLOW-OUT BAR
"Everyone there is awesome and does a fantastic job. I've been going on and off for several years now. Anyone you go to will be pleasant, easy to work with and you'll have a relaxing time."
-Sarah Chrastecky
"Catwalk did my wedding hair! The perfect combo of sweet and fun, I wanted to stay longer!! Perfect relaxation and friendly service, I wish I lived in the area. My hair is LONG and THICK- Beyanca is a magic worker- It stayed up ALL DAY- (and I helped decorations and set-up) and it NEVER hurt or got heavy. THANKS BEYANCA!!! It's exactly what I wanted and better even!"
-Hallelu Santini Hamilton
"Everyone there is always professional and competent. The atmosphere is comfortable and welcoming. They make you feel like a personal customer. I would recommend CatWalk to anyone looking for a great place to get their hair done."
-Bonnie Cox
---
We use the finest Redken and Aquage products in the industry during your visit, and offer them for purchase as well. At the conclusion of your visit, your stylist will write you a custom prescription with a professional recommendation of the products that will allow you to maintain your look between visits.
---
Hours
---
Tuesday-Friday: 9am - 8pm
Saturday: 9am - 5pm
Closed Sunday & Monday